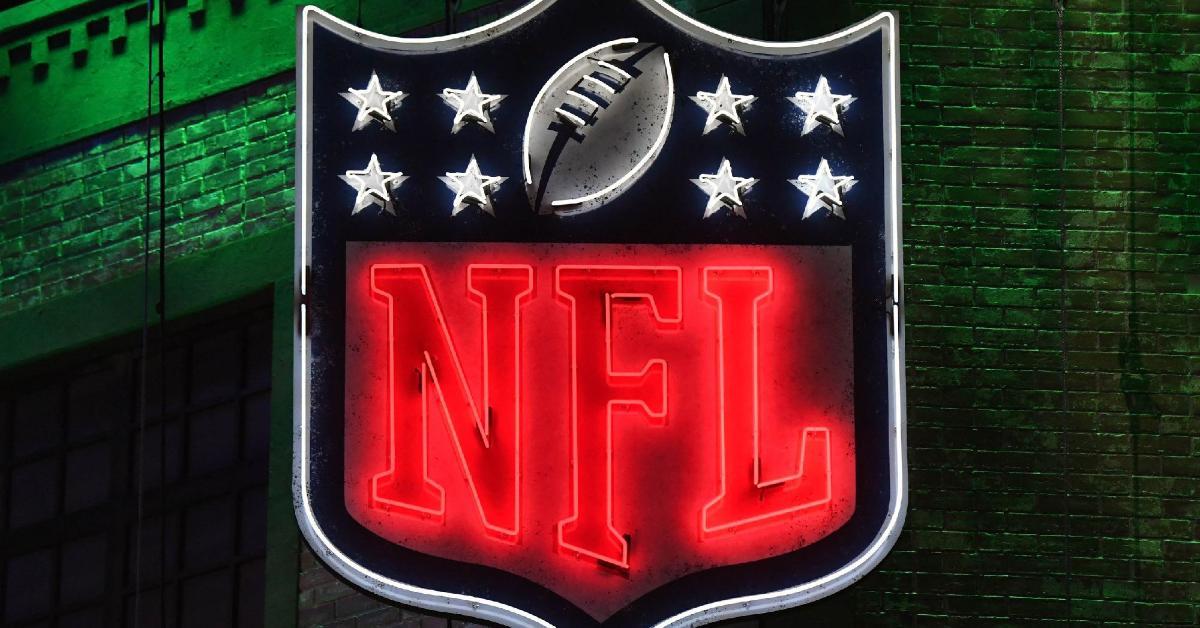 | | |
| --- | --- |
| Report: NFL ready to push back Super Bowl if needed | |
---
| | | |
| --- | --- | --- |
| Wednesday, October 21, 2020, 11:55 AM | | |
The early portion of the Football season came and went without many hiccups, but now things are getting dicey. Just when it was bad enough that the Tennessee Titans had an organizational-wide COVID outbreak, several teams across the next few weeks have had to shut down their facilities as more cases are popping up. Not only that, the league has been forced to move around a bunch of games, which has worked so far, but how long can it work.
The plan for the NFL season is to proceed as normal for as long as they can. After what has gone on in recent weeks, it is only a matter of time until they can no longer do that. Should the NFL need to change its course or alter the way the season is played, that would affect a lot of things, including the postseason and Superbowl.
However, the NFL has a plan in place to help the frustrations as they are willing to push the Superbowl back as far as four weeks to make sure teams have a shot to finish their season. Right from the start, the NFL insisted on pushing through the season in a 17-week window, and that course of action hasn't changed. After the league canceled the Pro Bowl, it allowed for more flexibility to add games that are potentially canceled to the end of the season.
At this point, the NFL hasn't had to postpone too much and has only had to do some minor tweaking to the schedule. That is because there haven't been league-wide outbreaks yet, but that is entirely possible. Should a situation happen where half the league is missing games in each week or multiple week time frame, expect the NFL to shut every down for a couple of weeks to reset and recover? That is where pushing back the Superbowl comes into play.
The Superbowl is scheduled to be played on Feb. 7, and that is if everything goes according to plans. But with 10 teams already having their bye week and schedules changed, the NFL and teams need to brace for a realistic Week 18 possibility. If that does indeed happen, the Superbowl will no longer be played on Feb. 7 and then would move to Feb. 14. The NFL also has Feb. 21, Feb. 28, and Mar. 7 as dates in mind depending on how much change needs to happen.
"We could move the Super Bowl back as far as four weeks," Packers president Mark Murphy said, via Aaron Nagler. "Obviously, we'd prefer not to do that, but you do have that flexibility if we run into a number of outbreaks with different teams or if we have to kind of move the schedule back."
It is nice to see the NFL putting these fallback plans in place this early, and pushing the Superbowl back a few weeks may not be the worst idea in the world. Unlike all sports until this year, the Superbowl is a predetermined site made years in advance. It is always a neutral site and, for the most part, is placed in warm weather sites down south or in California. Recent seasons have had it in New York, Indianapolis, Minneapolis, and others, but that is not the norm.
This season weather should the Superbowl get pushed back; fans could expect better weather in March than in February. Considering how big of an event Superbowl week is, that would be ideal in most cases. This season, I find it very unlikely that fans will be allowed to attend anything but the game, and even at that point, attendance will be limited.
The NFL has all the leverage in this situation as they know the concern regarding fans and that Superbowl Sunday this year will be different than ever before. They know canceling or moving things back won't require them to reschedule travel plans and things like that because they will all be allowed anyway.
Superbowl Sunday is like Christmas morning for me and is something I celebrate no matter who it is. It is something circled on the calendar and a day that millions look forward to. Given how 2020 has gone for everyone, 2021 can't come soon enough. Even with a new year on the horizon, don't expect things to change overnight via the protocols that everyone has in place. Attendance is still going to be limited. Most bars and gathering areas are going to follow CDC recommendations for the foreseeable future.
As mentioned above, the NFL right now has no plans to move anything, but they needed to have this plan in place. It would be foolish to think this season was going to be completed without any hiccup, and for the most part, those hiccups have been manageable. It is always good to be ahead of schedule than wait until the last minute, so to see them ahead of the curve regarding what could happen is an excellent outcome for the rest of the season.