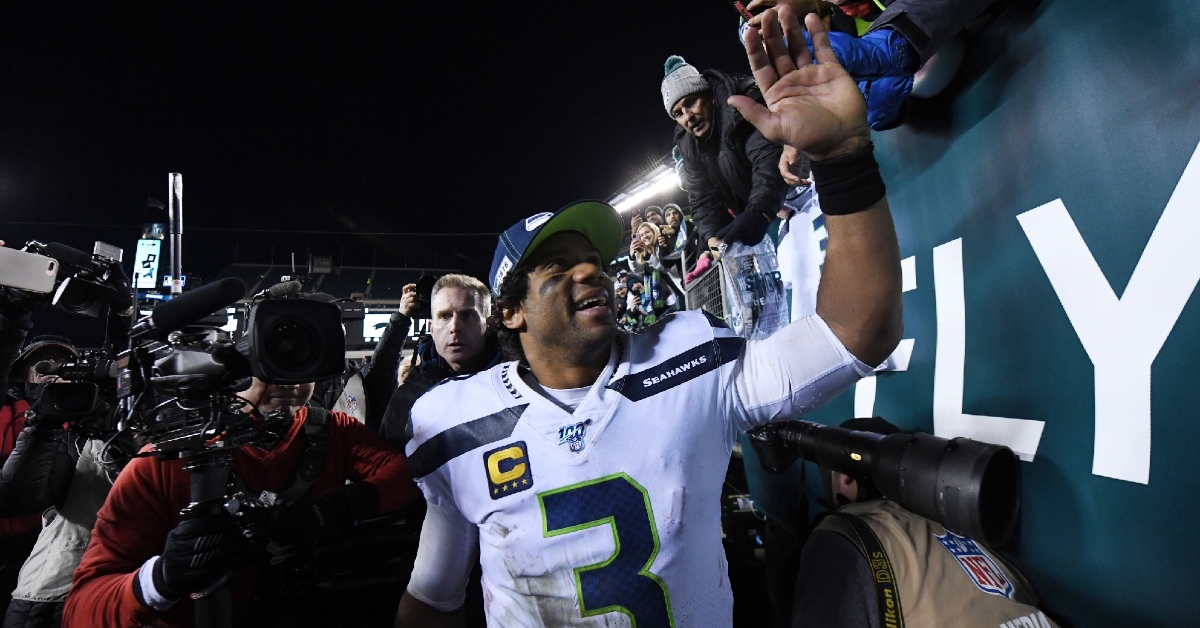 | | |
| --- | --- |
| Report: Bears will offer 'boatloads of draft picks' in trade for QB | |
---
The Chicago Bears are rolling with veteran Nick Foles if the 2021 season started today.
However, there are rumors that the Bears are trying to upgrade their quarterback room in the coming weeks.
They may draft a quarterback with the No. 20 selection, but NFL insider Jason La Canfora reports that they are trying to get either quarterback Deshaun Watson and Russell Wilson in a blockbuster trade.
"Well, sources said they are prepared to throw a boatload of picks at the Texans — for Deshaun Watson — and Seahawks — for Russell Wilson — in an attempt to upgrade at the most important position in all of professional sports," La Canfora said recently.
Ryan Pace and Co. are going to go after a quarterback since they need a big season in 2021.
"They are beyond serious and, as is generally the case when job security is at the fore, future picks in like 2023 don't hold all that much value in real time," La Canfora added. "They don't have the type of young, cheap talent that some other trade suitors do, but you can always keep throwing future top draft picks at the problem."
Likely this means that the Bears would have to give up their No. 20 overall pick this year and several future first-rounders to get a franchise quarterback.
It should be interesting to see what they do on the trade front and the upcoming draft.