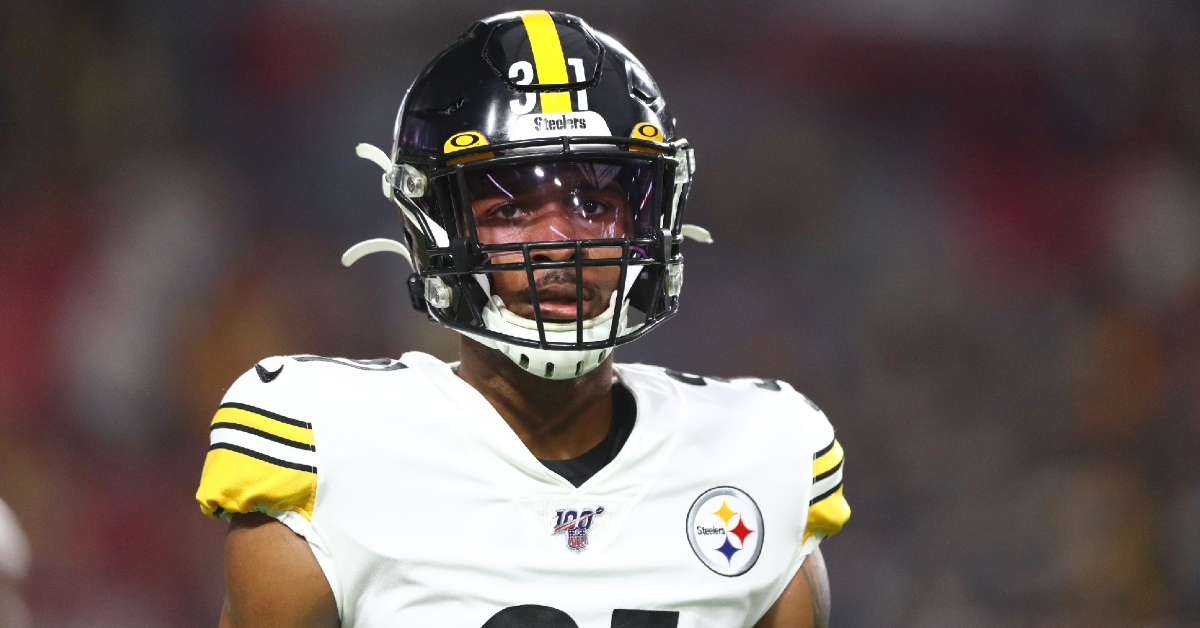 | | |
| --- | --- |
| Roster Move: Bears claim cornerback Justin Layne off waivers | |
---
Although the trade deadline is now well past us, teams still need to be allowed to add players to their rosters. This is often an even busier time than the deadline itself as teams have begun to scurry for waiver claims to improve their team.
When it comes to the Bears, there is a lot of improvement that needs to be made from top to bottom, but none more than on the defensive side of the ball. Once an area that fans could count on more often than not, it has been the defense, not the offense, that has let Chicago down this season.
A big reason is the loss of several key players up front, as the Bears have to adjust things on the fly. However, the secondary has played well at times, but when you have a pair of rookies in Kyler Gordon and Jaquan Brisker back there, it doesn't make things easy.
At the very least, to add some more depth to the defensive side of the ball, the Bears got in on the waiver action fun by picking up CB Justin Layne. The former third-round pick by the Pittsburgh Steelers in the 2019 NFL draft, Layne hails from Michigan State, where he earned a ton of praise for his physicality at the line.
Once drafted, Layne has seen plenty of action as he has played in 43 games, including all 16 in 2020 and all 17 last season. Granted, those 43 games were in a reserve role, but that is still 43 games of experience which is more than many of these guys can say on the roster.
Initially with the Giants earlier this season, Layne played seven games with New York, including their win over Chicago earlier this season. The 6-2 192-pound Layne will give the Bears some much-needed secondary depth while also bringing with him some nice size.
Despite playing in a reserve role, Layne has been busy and has shown the ability to play at a high level when given a chance. Although he has yet to come away with an interception, Layne has accounted for 35 tackles (31 solo), including several for a loss. He has also broken up just one pass, which is not his fault as he has yet to see the field as much as he would like.
This is certainly not a move that will get the fans that excited, but it is a move nonetheless as the Bears try to piece something together for the rest of this season. Given the amount of money, this team will have next year, look for them to vastly improve, especially regarding this side of the ball.
Until then, the Bears will try many different things to get back on track, including making waiver claims like this. Who knows what will come from this move? Layne may get a chance to play more in Chicago and prove he is worthy of 2023 roster consideration.
Layne could also stay in a similar role that he has been in his entire career, hoping someone will call him next season. Regardless, this is another small under-the-radar move by Ryan Poles to give someone a shot while also trying to fix things this season. This may be the first of many waiver claims for the Bears this season, as they could be a lot closer than people think to competing.