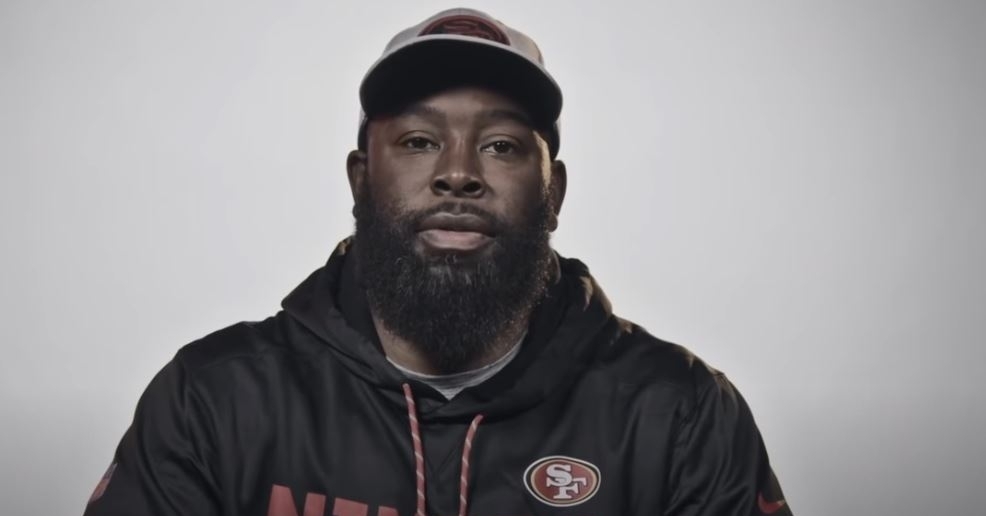 | | |
| --- | --- |
| Bears GM Candidate: Ran Carthon | |
---
| | | |
| --- | --- | --- |
| Tuesday, January 18, 2022, 11:25 AM | | |
Despite the Bears being one of the more active teams when it comes to head coaching interviews, look for them to hire a GM first. That way, the new GM would be allowed to interview the candidates with the ownership group, and from there, pick who they feel is the best person for the job. If the Bears focus is on GM first, there are plenty of intriguing names out there worth taking a look at.
One of the more recent rumored names to be in on the Bears GM is Ran Carthon, who is the current director of player personnel for the San Francisco 49ers and was hired by GM John Lynch in 2017. His journey to get the 49ers has been a long road, but he hasn't been around that many franchises, which may be a positive sign.
Carthon was a former NFL running back who spent his first few years with the Indianapolis Colts before moving to the Detroit Lions. Carthon saw limited action in just three seasons and retired after the 2006 season to focus on other parts of the NFL game. Following a year away from the game, Carthon latched on with the Atlanta Falcons organization, where he worked as a pro scout from 2008-2011.
During his time with the Falcons, Carthon played a significant role in discovering Matt Ryan, Julio Jones, and other important pieces that would, later on, help the Atlanta Falcons reach the Superbowl under Dan Quinn. Looking for a more prominent role, Carthon left the Falcons organization in 2012, where he latched on with the then St. Louis Rams before heading out to Los Angeles with the same organization. As part of the Rams organization for five seasons, Carthon held the director of player personnel position, the same position he had with the 49ers the last five years.
Looking at his track record, Carthon has been a part of several consistently run organizations that have been known for success. The Rams and 49ers especially know a thing about success as both of them are in the Divisional Round of the playoffs this season. Carthon has always long been interested in the scouting and player evaluation side of football which is why he has held those roles in the NFL. That may not be a bad thing for a GM position, as he would be able to evaluate talent better than most.
Although he doesn't have a ton of ties, if any, to the Bears organization, he is one of 10 potential GM candidates that the Bears requested to interview. Carthon also has an interview with the Giants coming up, and more could follow as his name is starting to get more tracking around the league. This would be a good fit for the Bears because of his overall draft history on the player development and scouting side of things.
During his tenure with the Bears, Ryan Pace was often criticized for his drafting and often had mixed reviews across the board even when he found talent. On the other hand, Carthon has always been considered a draft buff and someone who focuses heavily on the scouting side of things to find elite talent. He has made a long career of drafting and evaluating talent that has proven vital within all three organizations he has worked for.
Carthon's love for scouting goes way beyond that, as he fell in love with Amateur Scouting years ago. That paid off with the 49ers when he teamed up with Lynch to help build a Superbowl caliber roster that is again making a run in the playoffs this season. Carthon knows what he is doing and knows what to look for when evaluating and finding talent.
Carthon seems like the perfect fit for Chicago for building a roster and drafting for the future. However, he will be up against some stiff competition, so it won't be easy. Given his track record on the scouting side of things, it makes for an intriguing hire if his track record were to continue in Chicago. The Bears haven't had the best luck in drafting players over the last 20 years, so why not hire someone with 14 years of consistently good work.