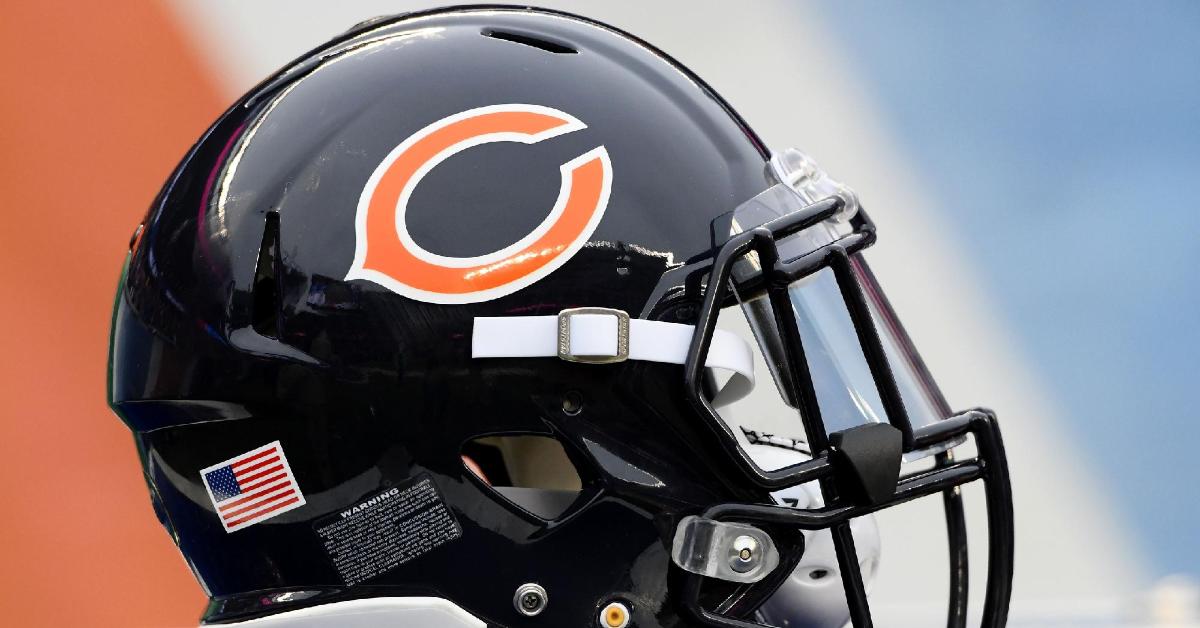 | | |
| --- | --- |
| Where are they now? Re-grading the 2010 Bears draft class | |
---
| | | |
| --- | --- | --- |
| Tuesday, June 2, 2020, 1:38 PM | | |
In the spirit of the NFL draft, which is the most recent event that has taken place in the football world, I wanted to do a miniseries entitled where are they now. The series is going to look back at the Bears drafts over the past decade as we evaluate the success they had in the pros.
The first draft of the decade was 2010, which is where we kick things off. Much like this year's draft, the Bears did not have a first-round selection and had to wait until the third round until they made their first pick. Despite that, Chicago found some talent in this draft that lasted in Chicago for quite some time.
Round 3: Major Wright DB Florida: Wright had a rather successful career despite playing in just seven NFL seasons. After a rookie season that saw minimal production, Wright went on to record nine interceptions with the Bears the next three seasons before signing with Tampa Bay in 2014. His tenure with Bucs lasted three years, but that was it as he retired from the league in 2016. Wright finished his career with nine career interceptions, all with Chicago.
Round 4: Corey Wooten DE Northwestern: Sticking with defense and the Bears added the 6-6 270-pound Wooten to their front seven for pass-rushing help. It took him about two years to find a regular role in Chicago, but once he got on the field consistently, he produced.
In his final two games with the Bears, Wooten played in all 32 games after just 13 games in his first two seasons. Wooten went on to pick up ten sacks his final two seasons with the Bears earning himself a contract with the Vikings in 2014. After 13 games and recording just one sack, Wooten signed with Detroit before 2015, but a pectoral injury kept him off the field that season and has not seen a down since. Wooten currently provides fox coverage for the Bears and the Big Ten Network since his retirement.
Round 5: Joshua Moore DB Kansas St: People tend to forget about Moore mainly because his career was so short. So short that he appeared in just three games for the Bears in 2010 recording only one tackle in the process. To say he was a bust is a little harsh given where he was drafted, but he is a prime example of a player being taken in the later rounds that couldn't cut it in the league.
Following his brief stint with the Bears, Moore tried to make a comeback in 2012, earning a practice squad assignment with the Denver Broncos. Unfortunately, Moore never saw action that season and retired the following season.
Round 6: Dan LeFevour QB Central Michigan: Taken in the sixth round by the Bears, LeFevour never got a chance to showcase his stuff as he was dealt to Cincinnati prior to the season. After spending one year with the Bengals and not seeing a single snap, he went on to sign with Jacksonville having similar results before heading north of the border to the CFL to join Winnipeg and Toronto in 2016 and 2017 after a five-year layoff.
In 28 career CFL games, including four starts, LeFevour threw for 960 yards with six touchdowns and two interceptions leading his teams to a 3-1 record over those four starts. The potential was there, but he never had a set route to become a game-changing leader. LeFevour saw action with the Montreal Alouettes and other NFL practice squads as he finished his CFL career with 2620 yards passing, 11 TD and 14 INT. He announced his retirement in 2018 via twitter and is away from the game of football to this day.
Round 7: J'Marcus Webb OT West Texas A&M: The most well-known player from this draft was that of the seventh-round pick Webb. After spending his first three seasons with the Bears in which he started 44 out of a possible 46 games played, Webb then bounced around the league seeing two seasons in Minnesota, One season in Oakland, Seattle, Indianapolis, and Miami as recently as last year.
Since his departure from the Bears, Webb has had a difficult time sticking with a roster; seeing action in 50 games, including 29 starts with his best season coming in Oakland where he started all 16 games. While Webb has not announced his retirement from the league at this point, he remains a free agent thus far in 2020 as he is looking for another chance to make something happen.
Draft grade C–: I will give the Bears a C– for this draft mainly because of the longevity of the players. Chicago had their backs against the wall right from the start as they didn't pick until the third round and had five total picks to work with. Outside of Webb, none of these picks made it past seven years in the league, so the Bears whiffed to start the new decade.