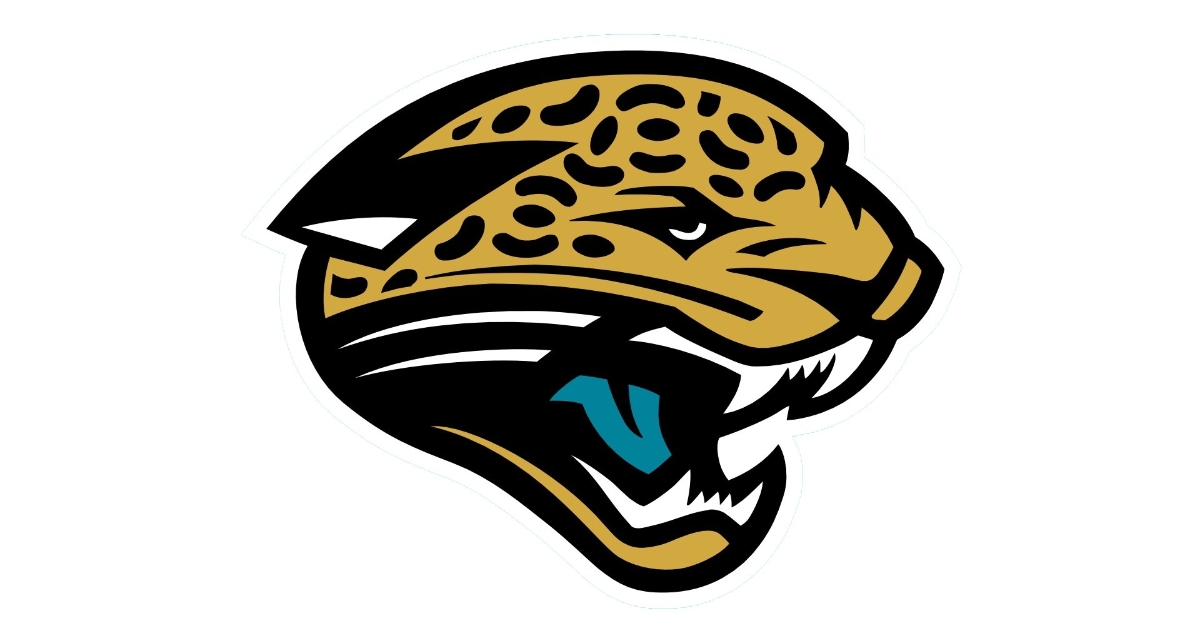 | | |
| --- | --- |
| Breaking Down Bears 2020 Opponents: Jacksonville Jaguars | |
---
| | | |
| --- | --- | --- |
| Monday, August 3, 2020, 9:19 AM | | |
Ever since Blake Bortles led the Jaguars to a surprise AFC Title game run not that long ago, times have been rough for Jacksonville. Whether it be stadium issues, ownership, and player issues or just struggling to find that magic again, the Jaguars are the worst team in the division any way you put.
After bringing in new Bears QB Nick Foles last season to fix the offense, Jacksonville instead saw Foles get injured the first game of the season before benching him later. That gave them an easy out to release him this season as this team is now Gardner Minshew's team. Last season, Minshew showed he could play at a starting level. After talks of Andy Dalton coming to Jacksonville with former Washington Head Coach and Cincinnati Offensive Coordinator Jay Gruden coming aboard, the Jaguars elected to stick with Minshew as he looks to be another quarterback thrive in the Gruden play-calling scheme.
For Minshew and the Jaguars offense to take that next step, the health of Leonard Fournette will be the key this season. When healthy, Fournette is one of the best backs in the game and can do so much on the field. Having his presence on the field alone is huge because teams must account for him, which takes the pressure off a passing game that is still a work in progress.
D.J. Clark had a massive season in the receiving end of things in 2019, and he has emerged as the team's top weapon. Dede Westbrook and speedy Chris Conley will look to fill in nicely, giving the Jaguars some speed on the outside with players who know how to make plays. One of the more under the radar signings by any team this offseason was the addition of former Bengal tight end Tyler Eifert. Not only is he familiar with Gruden's style, but he also has excellent hands and will immensely help the passing game.
The outside of quarterback play, another huge part of the Jaguars, struggles fall on the offensive line as they haven't played well. The Jaguars have poured a ton of money into improving that unit, and only center Brian Linder is an above-average starter. Tackles Cam Robinson and Jawaan Taylor have a chance to be good in 2020, but the rest of that unit is a crapshoot at best.
Relying on defense in 2017, the Jaguars defense is nowhere near that level, which is a huge problem when you can't score points. Although not at the peak level that it was in 2017, the defensive line is still excellent and is the best part of that defense. Guys like Josh Allen, Taven Bryan, and Yannick Ngakue do a great job mixing things up to pressure the QB and stop the run.
Along with their solid defensive front, you have an ever-improving linebacker core led by Myles Jack. The more he is involved on defense, the better that front seven becomes as they can be as tough as anyone. Rookie K'Lavon Chaisson is listed as an LB right now but looks for him to line up more on the Edge to become a premier edge rusher. Joe Schobert is another massive addition to this unit as he continues to be a surprisingly great linebacker.
The apparent weakness on the defense is the secondary position, which oddly enough was their strength not all that long ago. With Jalen Ramsey and others long gone, Jacksonville has spent the past two seasons rebuilding this unit and still hasn't had much to show for it. D.J. Hayden is the best player in the secondary position, and he is getting a lot of help from rookie CJ Henderson this season. Rashaan Melvin was the starter a season ago, but Tre Herndon could overtake him this season.
With the cornerback unit in much better shape than in season's past, the safety positions are still a problem as Jacksonville is looking for their next start. Jarrod Wilson and Ronnie Henderson are your starters, but neither one of them strikes fear in an offense. All in all, this defense continues to improve, but still has work to do.
Prediction:
The Bears are fortunate enough to get out of the cold Chicago winters and make a trip to Florida in early December to take on the Jags. Historically, teams have had trouble going to Florida in seasons past as the heat and humidity are the ultimate x-factor. Going to Jacksonville in December will not be all that bad, however, as their temperatures are more moderate than anything.
There is a lot of intrigue in this game, especially if Foles is the Bears starter when these teams meet. He had a rough season in Jacksonville, but injuries were the leading cause of it, leading me to believe they let him go a tad too soon. He may have something to prove and be playing with a chip on his shoulders.
This game will ultimately be decided by the defense, something the Bears have a clear advantage in. Minshew showed promise last season, but he is still a young and inexperienced QB who will make mistakes. Look for Khalil Mack and company to capitalize on those mistakes as the Bears ride their defense to take down the Jags.