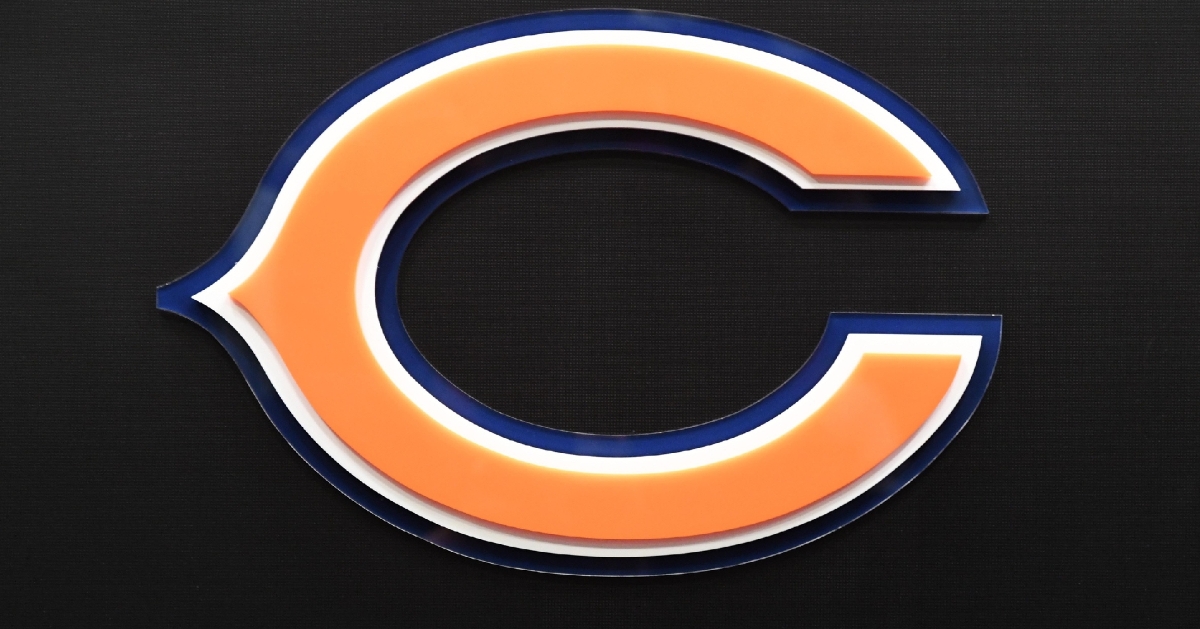 | | |
| --- | --- |
| This Week in Chicago Bears History | |
---
| | | |
| --- | --- | --- |
| Friday, June 26, 2020, 10:06 AM | | |
It is a relatively slow time right now in terms of Bears news, so it is a little bit hard to stay 100% invested in football during this time. To try and draw some more interest, I wanted to put together this day in Bears' history story to highlight some important dates during this week in Bear's history.
Without further ado, here is the list.
June 22: The year was 1974 when former defensive lineman Bryan Robinson was born. Robinson was a critical piece for the Bears during his six-year tenure 1998-2003 as he played in 90 games starting 82 of those games. During his Chicago career, Robinson logged 231 tackles, 16.5 sacks and 27 tackles for losses as he was a major force for several years.
One of the best memories he ever gave us came in 1999 against the Green Bay Packers. Clinging to a 14-13 lead, Ryan Longwell trotted onto the field to attempt a game-winning 28-yard field goal. Robinson had other plans as he got his mitt in the way to block the kick and preserve the Bears' 14-13 win just six days after sweetness Walter Payton died.
June 23: We go back to 1938 as former Guard Roger Davis was born on this date. This was long before a lot of us were watching Bears football, but Davis was the Bears first-round pick (7th overall) during the 1960 draft. Davis went on to play four seasons in Chicago, making 31 starts and seeing a total of 48 games of action.
Although he isn't known for much during his brief career in Chicago, Davis was part of the Bears 1963 NFL championship team where he was the teams starting guard that season. That is significant as it was the Bears' last Championship pre-Super Bowl Era.
June 24: This was a rather light day in terms of Bears history, but more so has a more significant meaning for the NFL as we know it today. After its inception in 1920, the American Pro Football Association floated around the idea of changing its name. Two years after, they indeed went through with a new name and inducted the National Football League or NFL in 1922 as that name has stuck with the league since.
June 25: This was a busy day in 1981 as the Bears brought back two significant pieces of their franchise. On this date, the Bears announced the re-signing of Center Dan Neal and cornerback Terry Schmidt. Neal was part of the Bears organization for nine seasons, starting in 1975 and ending in 1983. During his time in Chicago, he not only made 94 starts but appeared in 115 total games including starting 64 straight games from 1978-1981.
Much like Neal, Schmidt also spent nine seasons with the Bears joining the team one year after Neal and finishing one year later than him. Schmidt found himself making just 77 starts during his time, but he played in more total games seeing action in 122 total games. Over his nine years with the team, Schmidt hauled in 21 career interceptions returning two for scores as he will go down as one of the best Bears secondary players ever.
June 26: We go way back to 1895 on this one as perhaps one of the most important names in Bears history has ties to this date over 100 years ago. On this day, we saw Min Halas arrive in the world as she was born on this day in 1895. Min was the wife of George Halas and is the mother of Virginia Halas McCaskey. Halas began working for the Bears in 1922, and her name has been associated with the franchise ever since.
In addition to her clerical duties, she was known by her family as the keeper of the scrapbooks from year to year and decade to decade. The reason for that nickname was quite simple as she would take articles and photographs out of newspapers and organize them into scrapbooks with dates and labels. These scrapbooks are a chronological history of the Bears and something that is forever cherished in the Halas family.