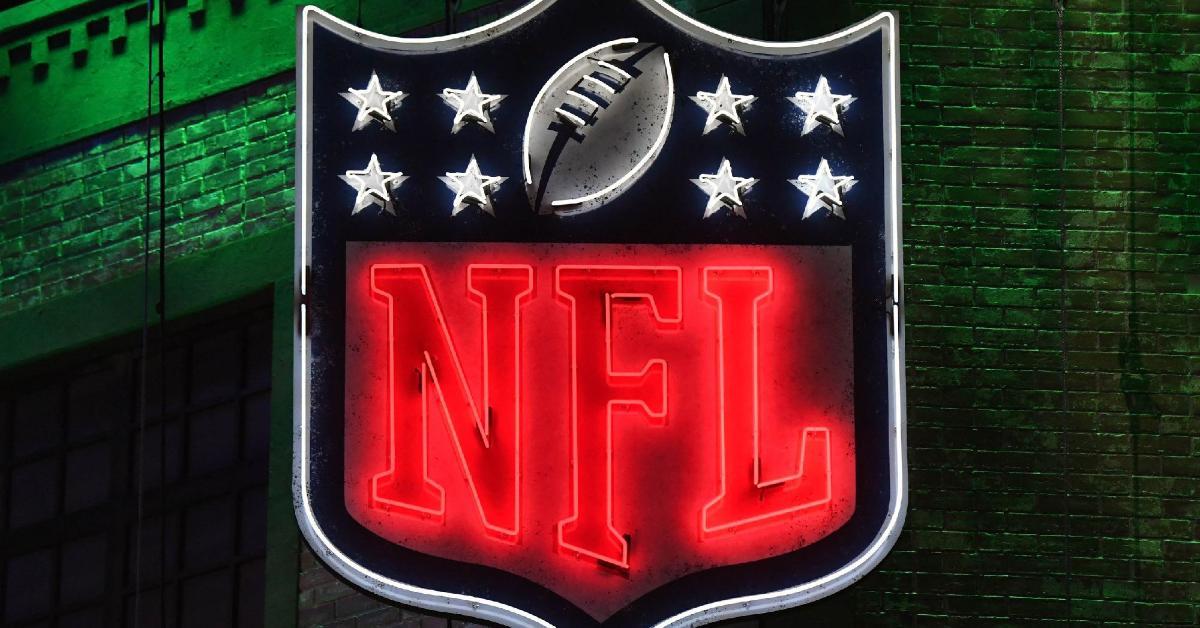 | | |
| --- | --- |
| NFL releases statement on setback with COVID-19 testing | |
---
The NFL released a statement regarding their latest COVID-19 testing on Sunday morning.
"Saturday's daily COVID testing returned several positives tests from each of the clubs serviced by the same laboratory in New Jersey," the statement read. "We are working with our testing partner, BioReference, to investigate these results, while the clubs work to confirm or rule out the positive tests. Clubs are taking immediate precautionary measures as outlined in the NFL-NFLPA's health and safety protocols to include contact tracing, isolation of individuals and temporarily adjusting the schedule, where appropriate. The other laboratories used for NFL testing have not had similar results."
Obviously this is not good news but somewhat expected during this pandemic landscape regarding sports.
Regarding the Bears, their practice was postponed today until 1:30 p.m. that was previously scheduled at 9:20 a.m.