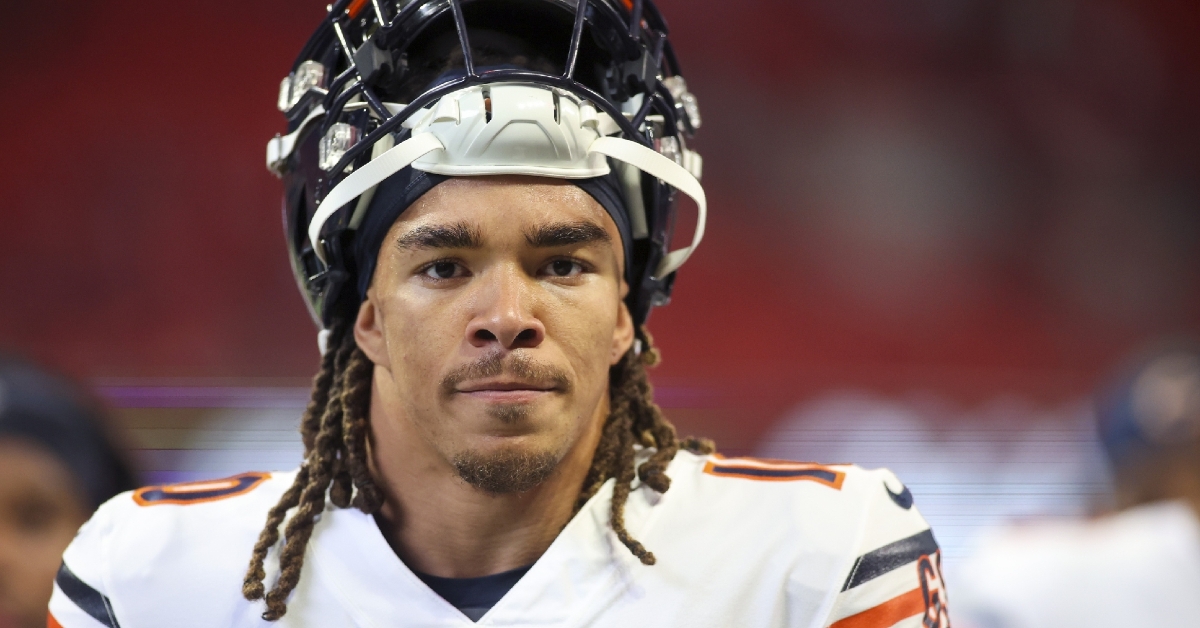 | | |
| --- | --- |
| Bears News: Ryan Poles thinks WR Chase Claypool will live up to high expectations | |
---
With the NFL draft now behind us, football fans are looking forward to the upcoming season and wondering which players will emerge as stars.
Chicago Bears receiver Chase Claypool is a player that the team needs to get going.
While some have questioned whether Claypool was worth the No. 32 pick that the Bears gave up for him, Ryan Poles, the Bears' general manager, believes that Claypool has what it takes to be a high performer in the league.
"I believe he will," Poles told Bernstein & Holmes on 670 the Score recently. "I think there's a track record, especially when he was in Pittsburgh, that leads you to believe he can be a high performer in this league and contribute."
Poles believes that a stronger team overall at different positions will help the receivers flourish, including Claypool.
"Now that we're more balanced across the board at the receiver position, the tight end position, we've got more protection, in terms of running the ball and staying balanced," Poles said. "On top of that, you give a full offseason to a guy who can create trust and timing with his quarterback.
As the 2023 NFL season approaches, football fans will be watching closely to see whether Claypool can live up to the hype and help the Bears succeed on the field.