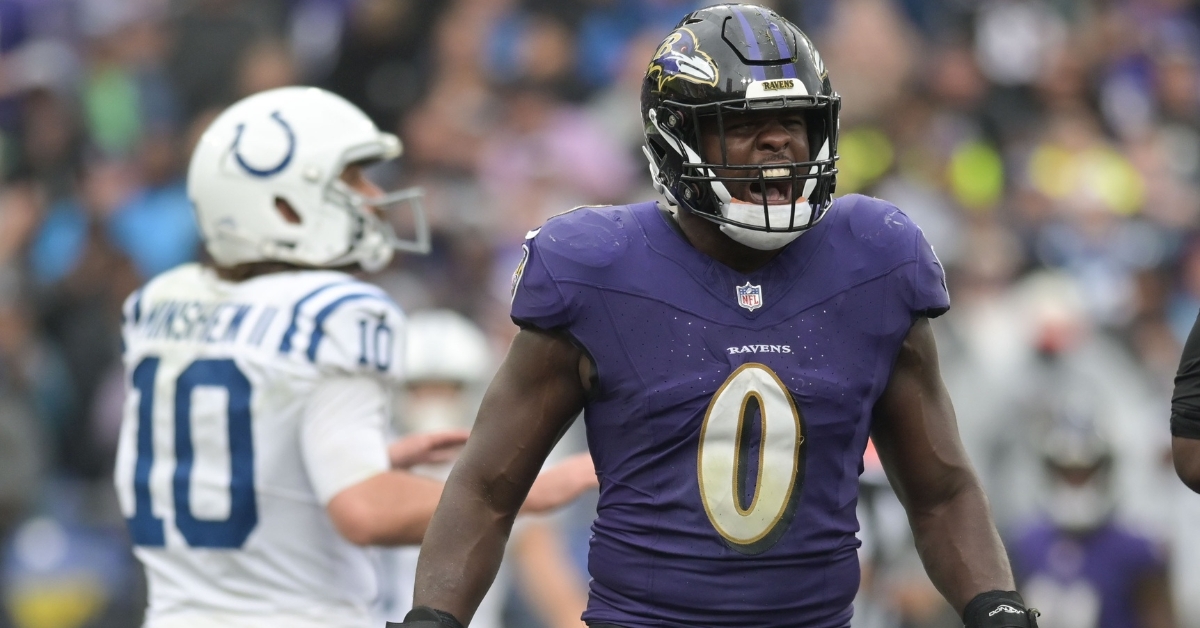 | | |
| --- | --- |
| Roquan Smith happy about Bears trade: "My career isn't going down the drain" | |
---
Former Bears standout linebacker Roquan Smith is playing for a playoff-caliber team with the Baltimore Ravens since his trade from the Monsters of the Midway.
Smith talked to Sports Illustrated Albert Breer about the trade that brought him to the Ravens.
"Man, it's pretty crazy thinking back to when I was initially traded," Smith told Breer. "It was bittersweet for me, just knowing Chicago and rightfully so. But if I would've stayed there, honestly, [I] wouldn't have been able to compete for a title anytime soon. And then when I came over here, it took me a while, like a couple of weeks, to really realize how stacked this team was, as well as how many good people there are on this team, and how they just bring in truly good people.
Smith realizes that he can compete for titles with the Ravens and believes he would have wasted time in Chicago.
"And when I just think about it from the perspective of having the opportunity to compete for one year in and year out with the talent we have. Man, it makes me so happy, just knowing my career is not going down the drain, in the sense of playing somewhere where I'm not truly competing for a title."
Smith has the fourth-most tackles in the NFL this season with 87.