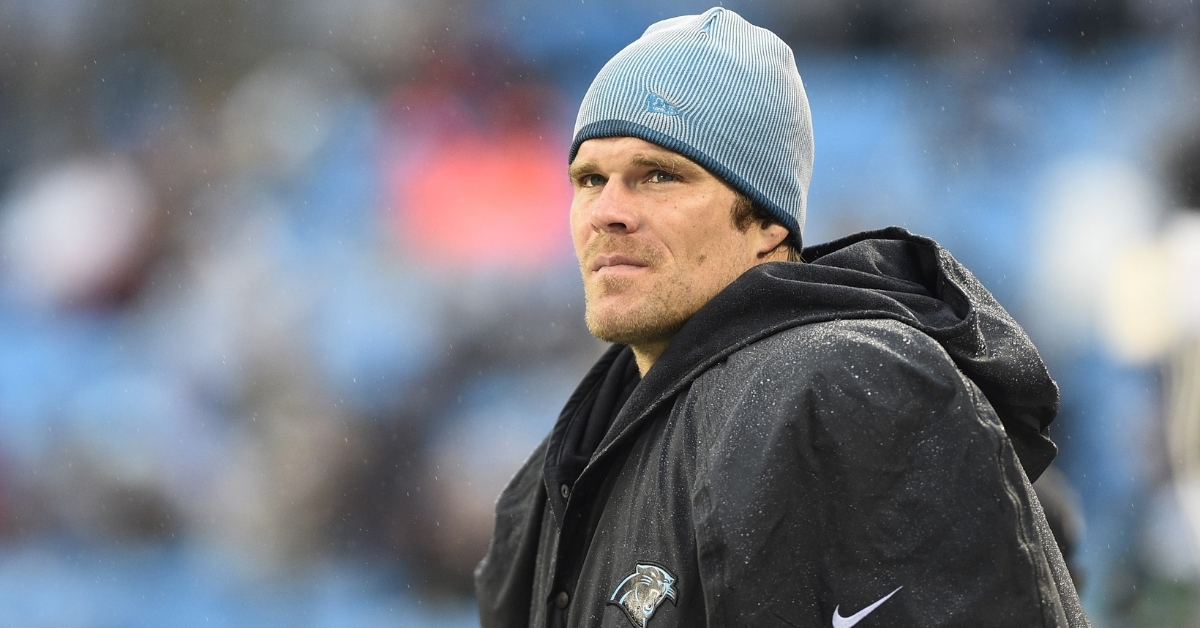 | | |
| --- | --- |
| Grego Olsen hoping for interest from Chicago Bears | |
---
| | | |
| --- | --- | --- |
| Thursday, February 6, 2020, 9:09 AM | | |
After being one of the most successful tight ends in Bears history in terms of consistent production, Greg Olsen has spent the last four-plus years away from Chicago in the Carolina organization. After putting together two decent seasons for Ron River and company, Olsen has dealt with his share of injuries the past two years, which ultimately led to his release this offseason.
In 2019, he had 52 catches for 597 yards and two touchdowns.
Now a free agent, and with the Bears having a glaring need at tight end, Olsen is hoping the two sides can reunite in bringing him back to where his best days occurred. Olsen and the team have a great history together, but as of now, the two sides have not connected despite his interest in returning to the Bears.
"I'll be honest, in my heart, I was hoping the Bears would be one of the first calls," Olsen said in an interview with ESPN. "Whether or not they do at this point is hard to say."
In that interview, Olsen said he was hoping the Bears would be one of the first calls and that he would certainly pick up the phone for them and entertain the idea of returning. To this point it has not happened, but that doesn't mean he hasn't had his share of offers to this point. As if now, Olsen has received interest from Washington, Buffalo, and Seattle. Whether the Bears will jump in at this point is unknown, but bringing in a veteran tight end with a great relationship to this team is a wise move.
Not only is Olsen a three-time pro bowler, but he is also a two-time second-team all-pro proving he has been an excellent playmaker in the past. He has had three seasons of over 1000 yards receiving and another six in which he has brought in 60 plus receptions. While injuries have caused him to miss 18 games the past three seasons, he is still very productive at a position the Bears had zero production in last season even if he is going on 35 years of age.
Olsen has 718 receptions for 8,444 yards and 59 touchdowns for his standout NFL career.
For the Bears to take a shot on bringing Olsen back, the price would undoubtedly have to work, especially when you throw his injuries history and age into the equation. The good thing for Chicago is that Olsen does have an interest in returning to the franchise, which means should both sides enter the negotiation part of this, a reasonable deal should be able to come from it.
Ultimately, all you need to know about Olsen is that he still has his heart with the Bears in Chicago and certainly wants a reunion if possible. However, free agency doesn't officially start until March, and I am sure he will be getting a few more interests from now until then. This is one name we will certainly be keeping an eye on this offseason to see if the Bears would reach out to an old friend to fix a glaring hole in their offense.