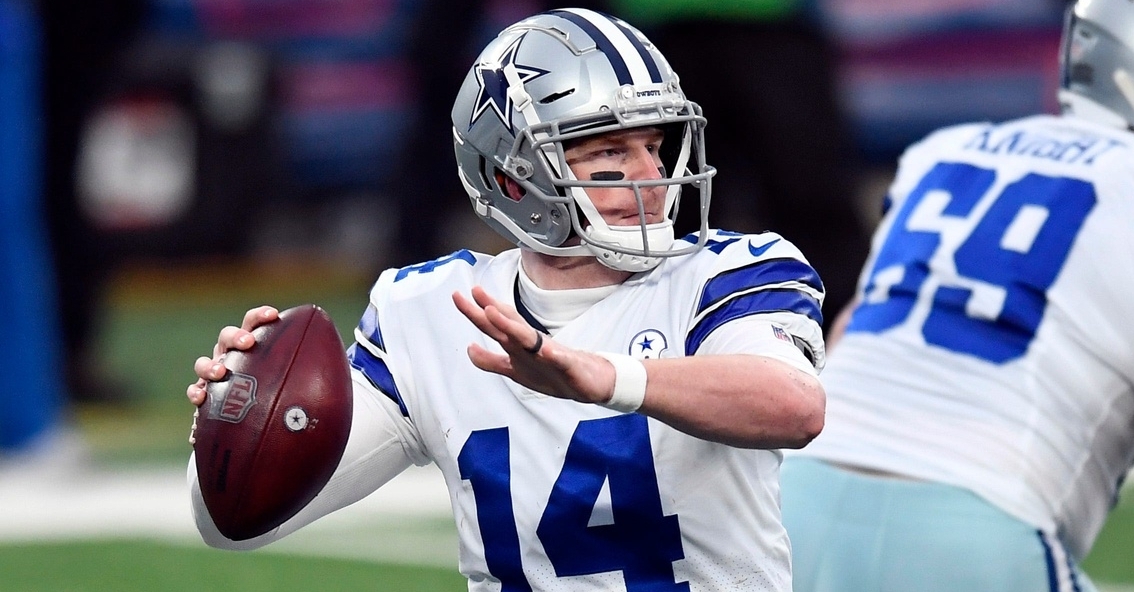 | | |
| --- | --- |
| Bears News: Ryan Pace explains the signing of QB Andy Dalton | |
---
The Chicago Bears have a new quarterback for the 2021 season in veteran signal-caller Andy Dalton.
Most Bears fans were mystified with the free-agent signing hoping for a more high-profile option to lead the offense to new levels.
Bears general manager Ryan Pace spoke to the media Friday and talked about some of the things that Dalton brings to the table that might be a little undervalued to the casual observer.
"The things we like as you look at it, obviously his experience—he's a nine-year starter, he's been to three Pro Bowls, a lot of leadership with Andy Dalton, his decision-making," Pace said. "He's won a lot of games in this league. Andy's been a durable player, too. I think that's something that's understated.
Pace thinks that Dalton will really play well in their style offense.
"And I think really Andy fits our style of offense. When you go through it with our scouts and coaches, he can handle the drop-back game, he can handle the RPOs, the play-actions, the movements. And we just felt, as we went through those free-agent quarterbacks, he's one of the more complete quarterbacks that we evaluated in free agency, and we're excited to have him."
Pace confirms that Dalton is the starting quarterback ahead of Nick Foles as they head towards the 2021 season.
"We're excited to have him, and again, that went into the evaluation process," Pace said. "He's been a starter in the league for a long time and produced at a high level for a long time. That's all of us collectively in the building—coaches and scouts—coming to that conclusion as we went through the free-agency process, and yeah, he's our starting quarterback as we head into the season."
In 11 games with the Dallas Cowboys last season, Dalton threw for 2,170 yards with 14 touchdowns, eight interceptions for an 87.3 passer rating.