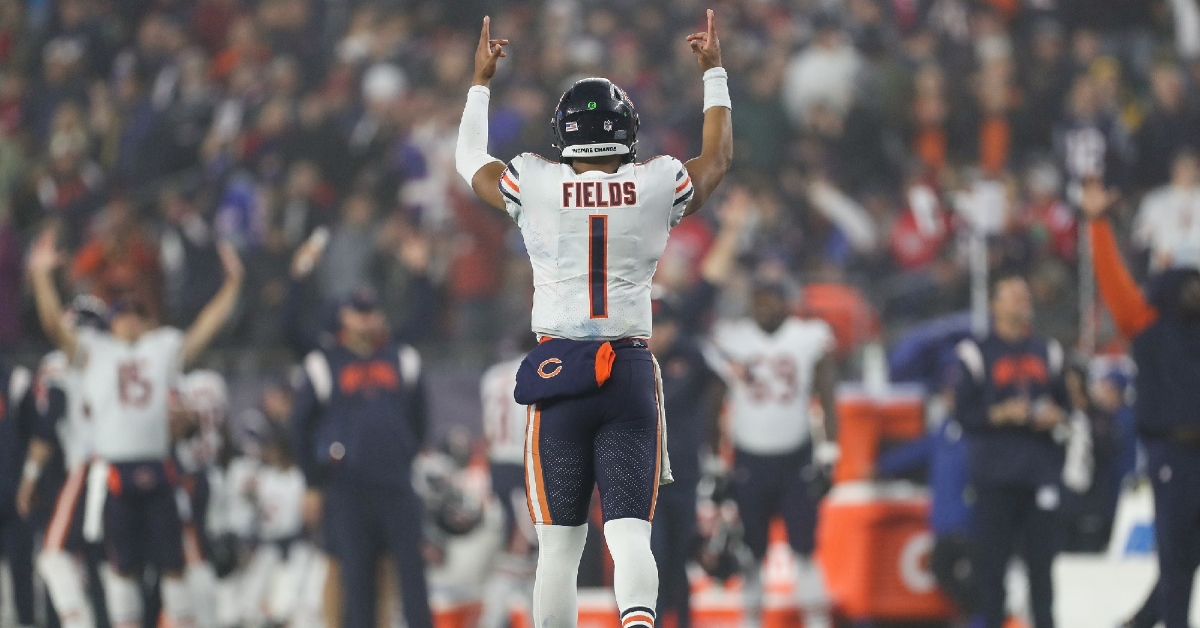 | | |
| --- | --- |
| Vegas odds for Bears-Jets | |
---
| | | |
| --- | --- | --- |
| Saturday, November 26, 2022, 9:50 AM | | |
Given the recent change at quarterback for the New York Jets, and the potential for second-year quarterback Justin Fields to not start for the Bears, the odds for the game this Sunday (12 p.m./FOX) have changed since originally being released earlier in the week.
The Bears were originally 6.5-point underdogs heading into the game. While the Bears are still underdogs, they are now only underdogs by 4.5 points. For the Jets, however, being in a position of being favored is rather unfamiliar to them. This is only the second game of the season they have been favored to win, with the first game being against the Broncos in Week 7. The over-under for the score is currently 39 points. However, the matchup of the Bears versus the Jets creates a bit of a dilemma for betters.
The Bears offensive emergence, combined with their defense giving up a lot of points, has led them to be over the projection in 70% of their games this season, making an over bet typically a safer bet for a Bears game. In fact, their games average 46.8 points scored. However, the Jets are the complete opposite. With their defense's strong performance keeping them in games recently given the lack of offensive production, they have been under the projection for 70% of their games this season. Their average is slightly under the over-under projection for this game at 38.5 points scored per game in Jets' games.
Despite the Bears being favored to lose, according to the Sports Illustrated Sportsbook, the Bears currently have a 54% chance of winning. In addition, in two out of the three games the Bears have won, they were favored to lose. The only exception to this was the Bears' victory against the Texans when they were three-point favorites.
The status of Justin Fields will greatly affect the odds for the Bears, as the Jets would gain more leverage with Trevor Siemian at quarterback. Furthermore, the Bears have relied on their rushing attack, led by Fields. So without him, the Bears could struggle more which may affect not only whether they win or lose, but if the total number of points is over or under 39.